Sold out
Isa Gelb - I'm Happy To Be Anywhere But Here
£

5.00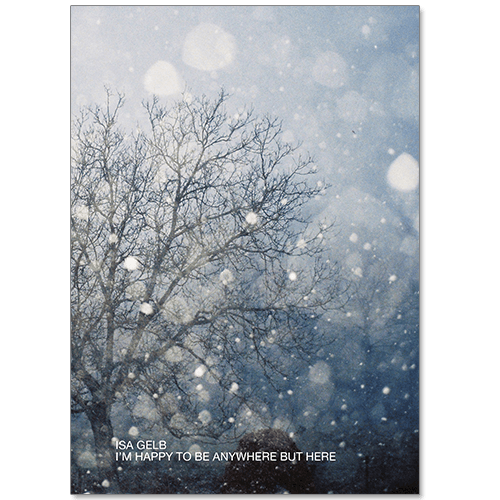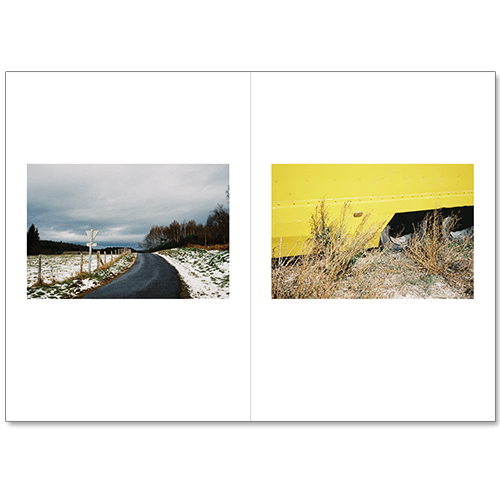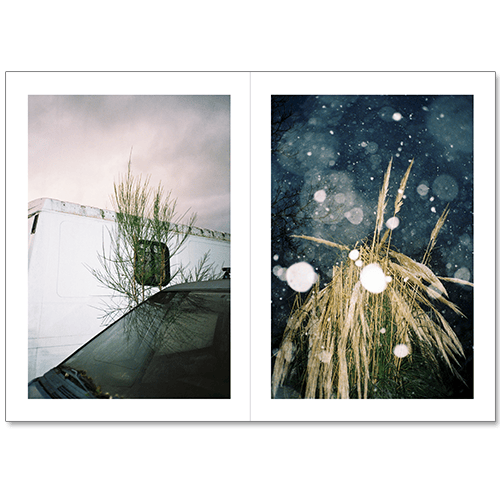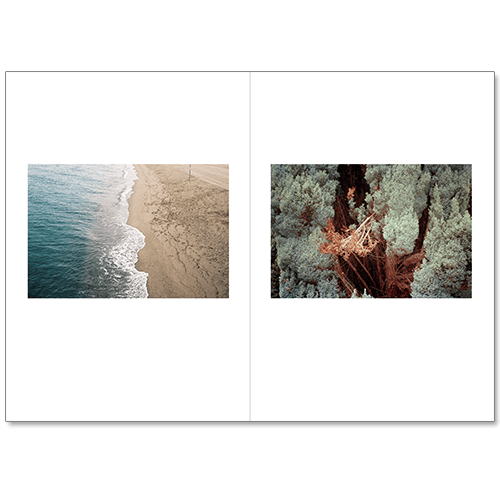 Released May 2020
Edition of 100
24 pages
148 x 210mm
Saddle stitched
Colour
My home city, Paris (France), is a huge place where I once felt comfortable for a long time. But over the years, I have had a harder time dealing with the city's increased noise, crowd, traffic, speed, and chaotic way of life.
I need to escape as often as I can to peaceful places where I can breathe, listen to the silence, enjoy the wind, the cold and the heat, the sun, the falling snow and solitude. I need an open space that I lack in my daily city life. When I reach these quiet spots, I find myself attuned to what humans have built and left behind, and their place not in a conventional way of life, but in the greater of Mother Nature.
My pictures present a quietness and brief glimpses of moments that might have otherwise passed away unknown. Some reflect a human presence that has just left, others, an absence more prolonged.
- Isa Gelb